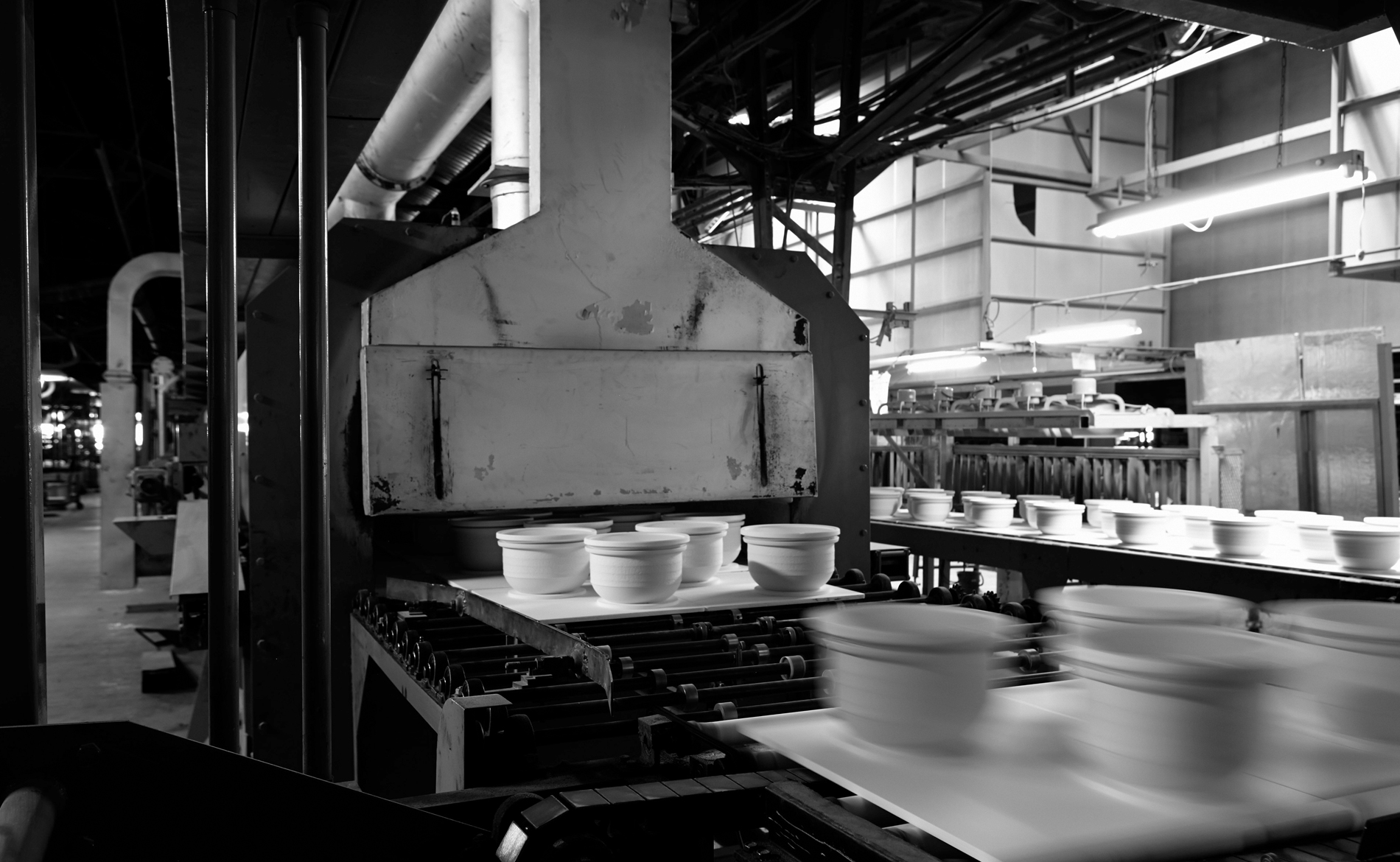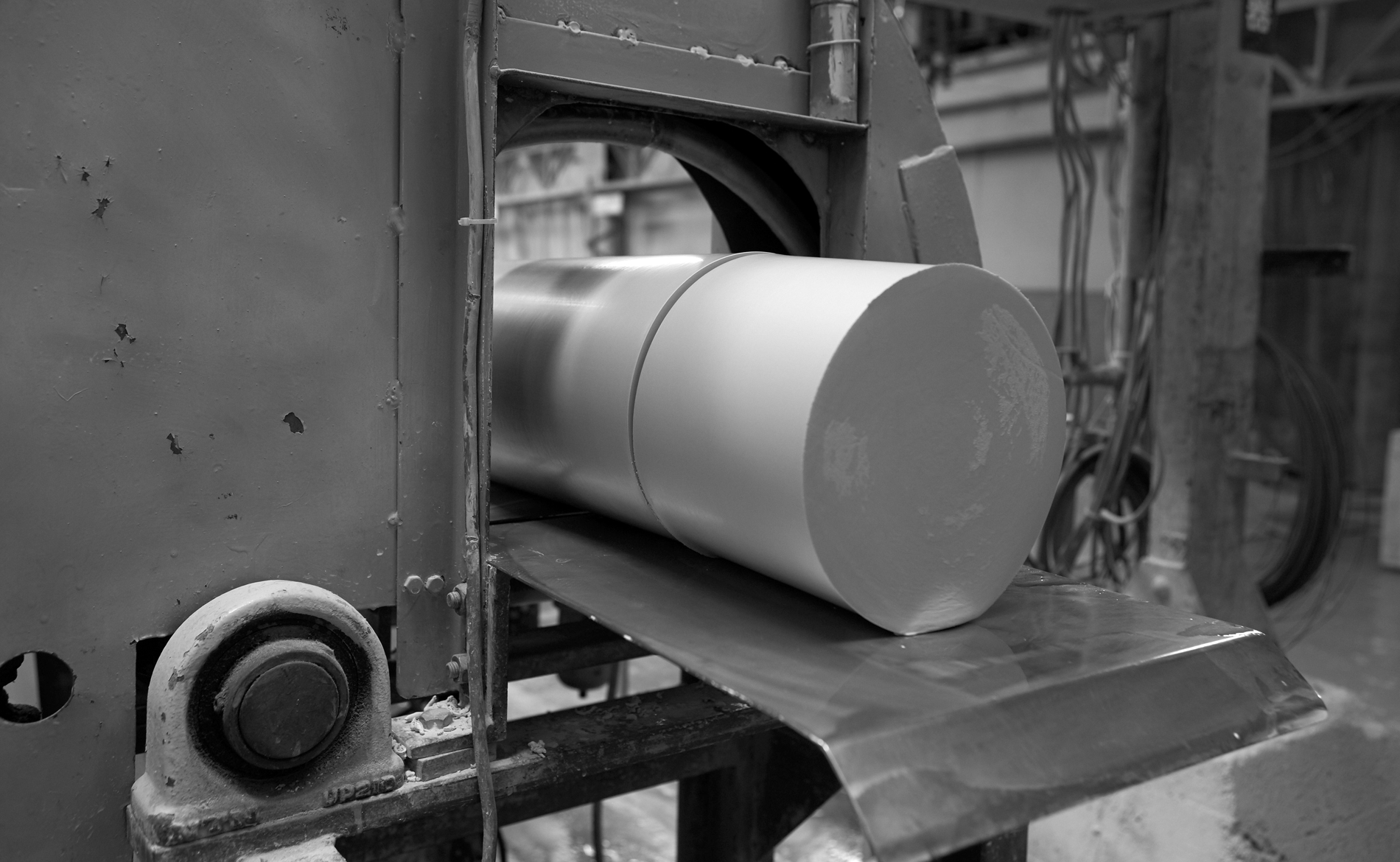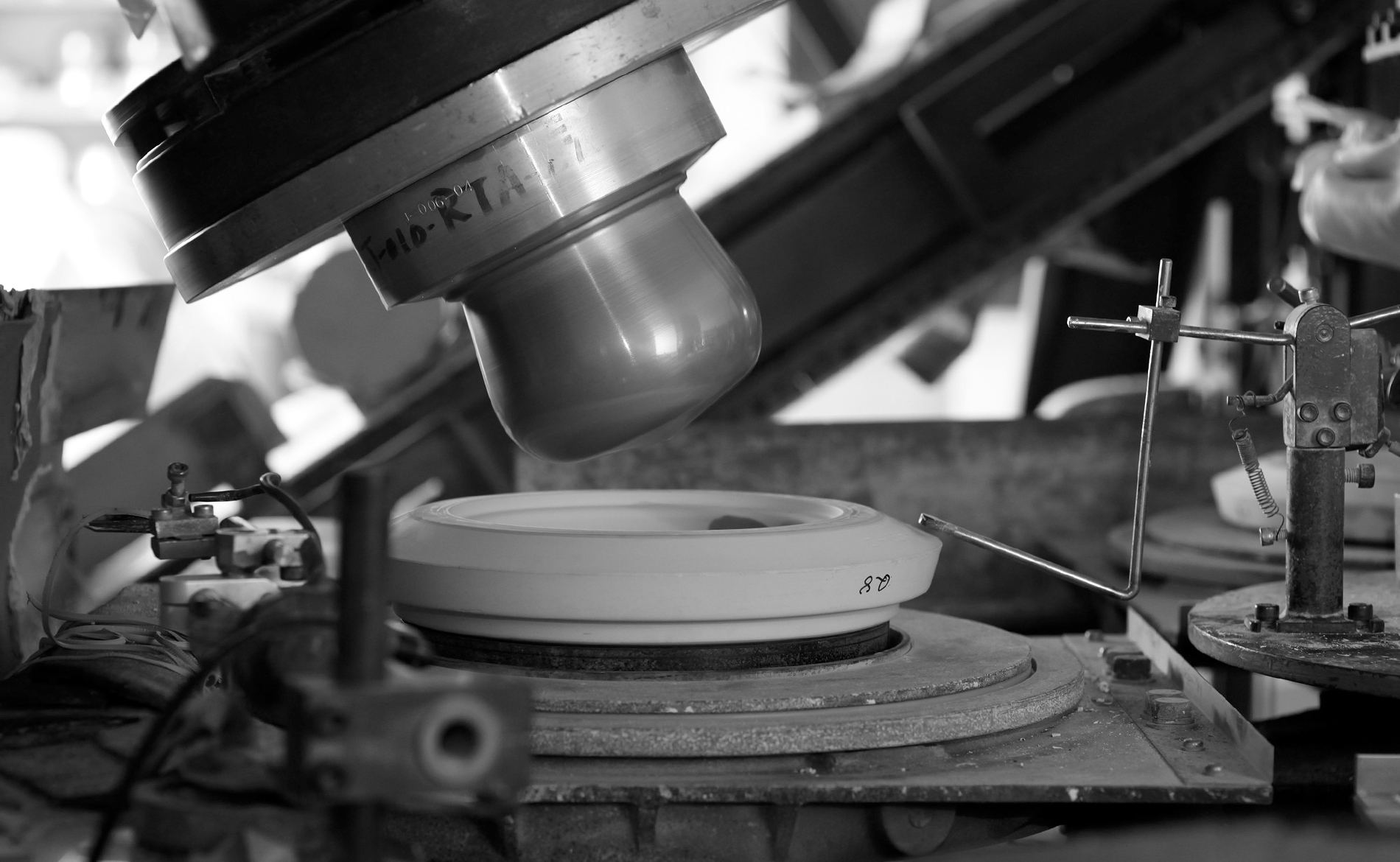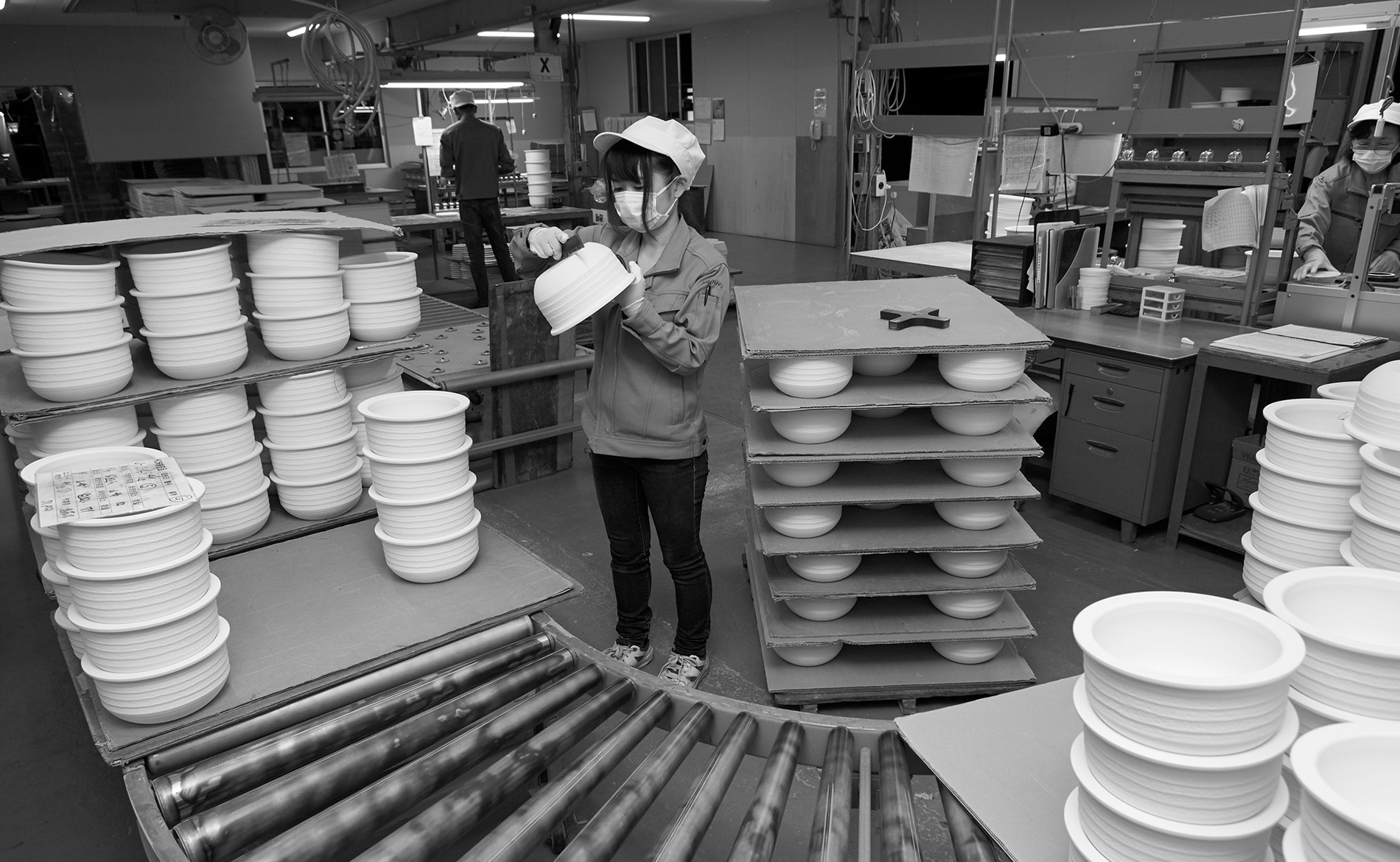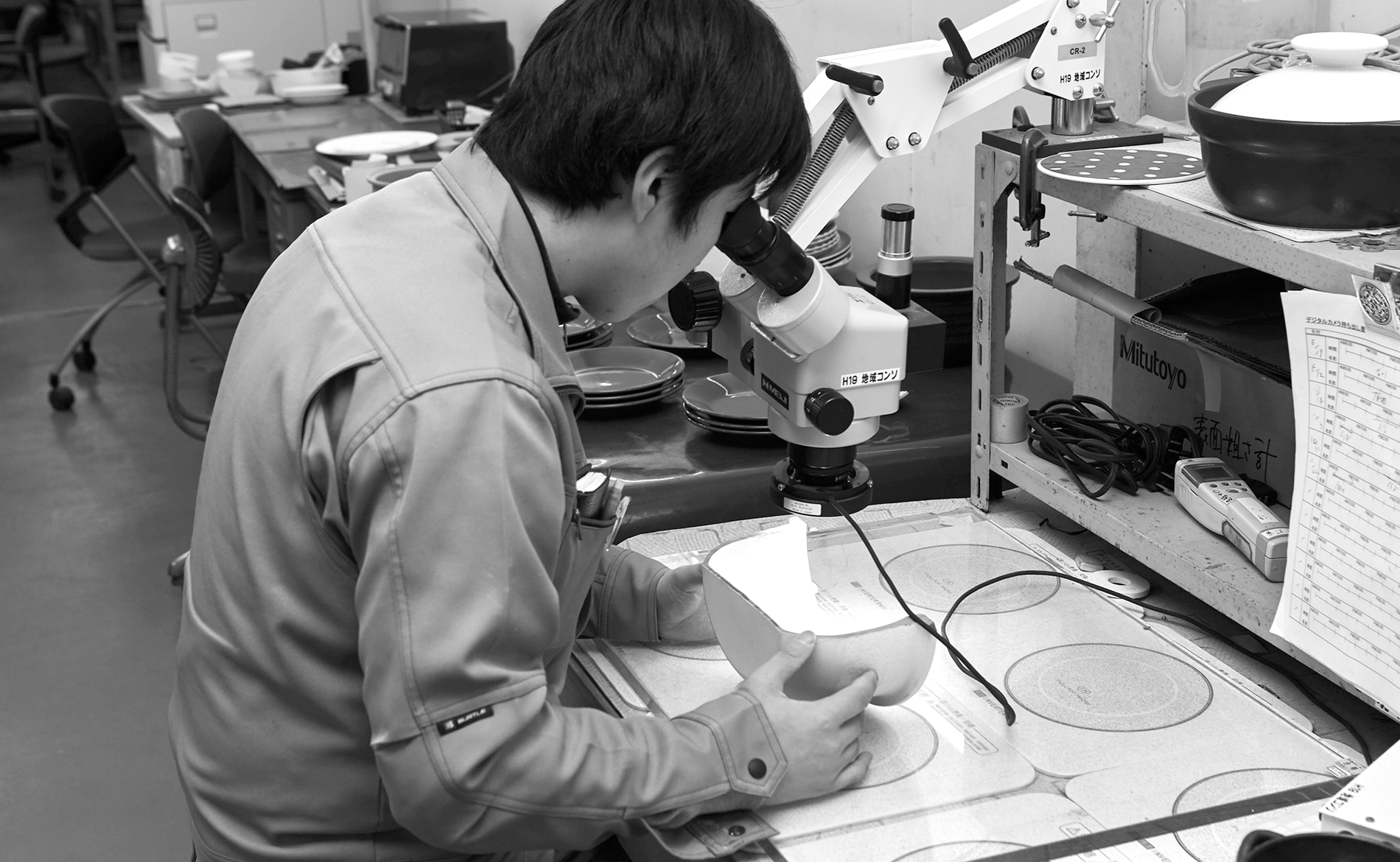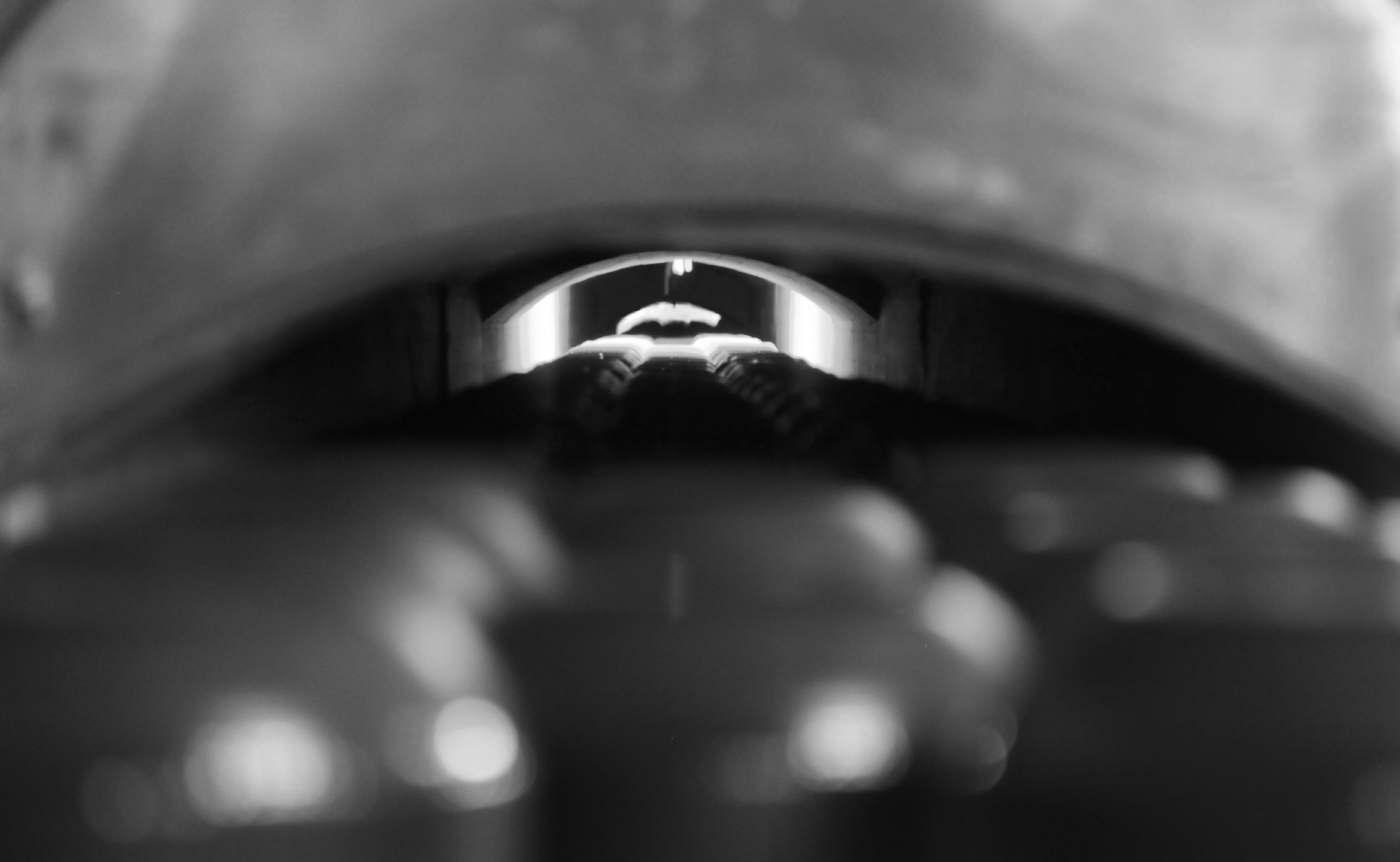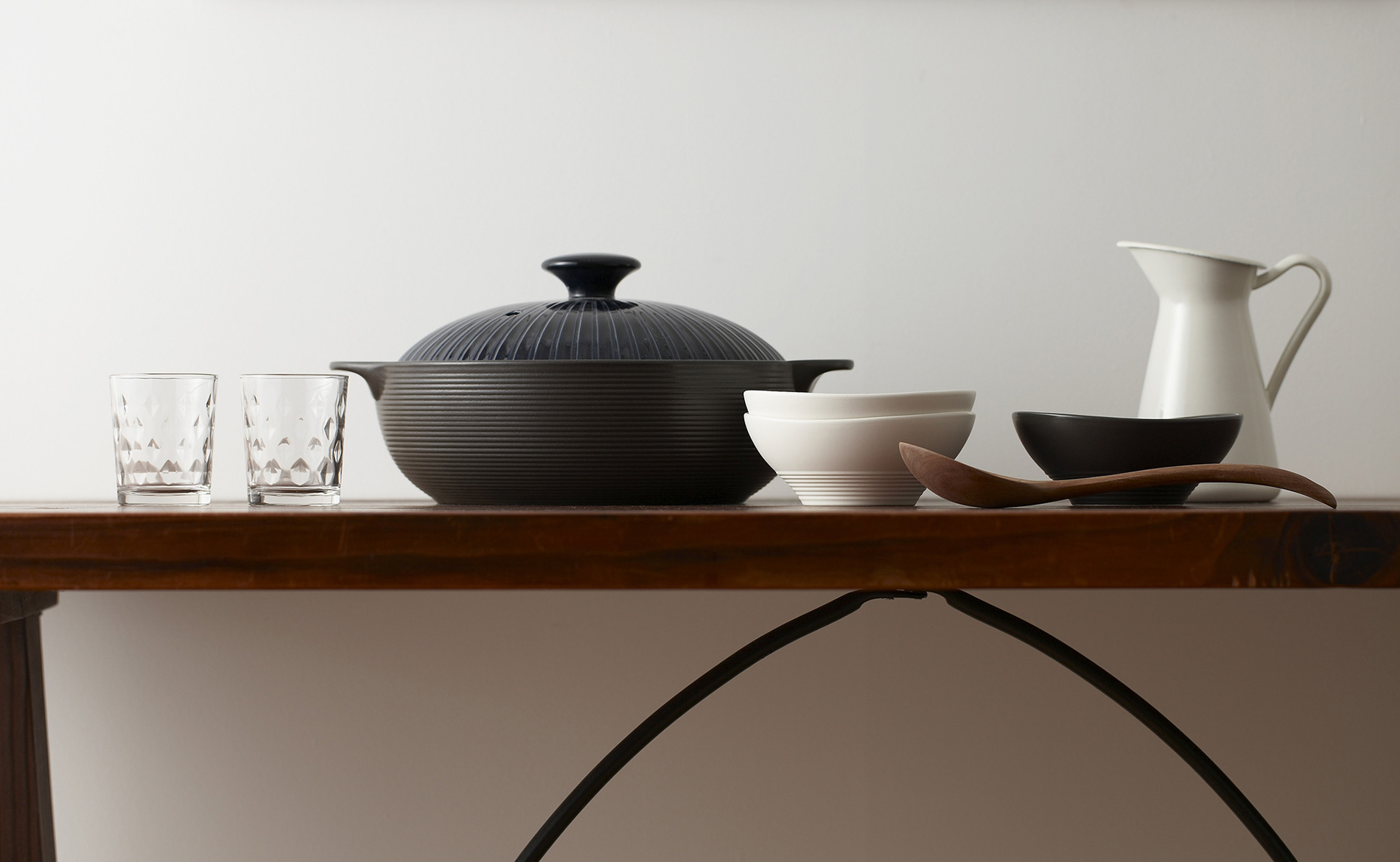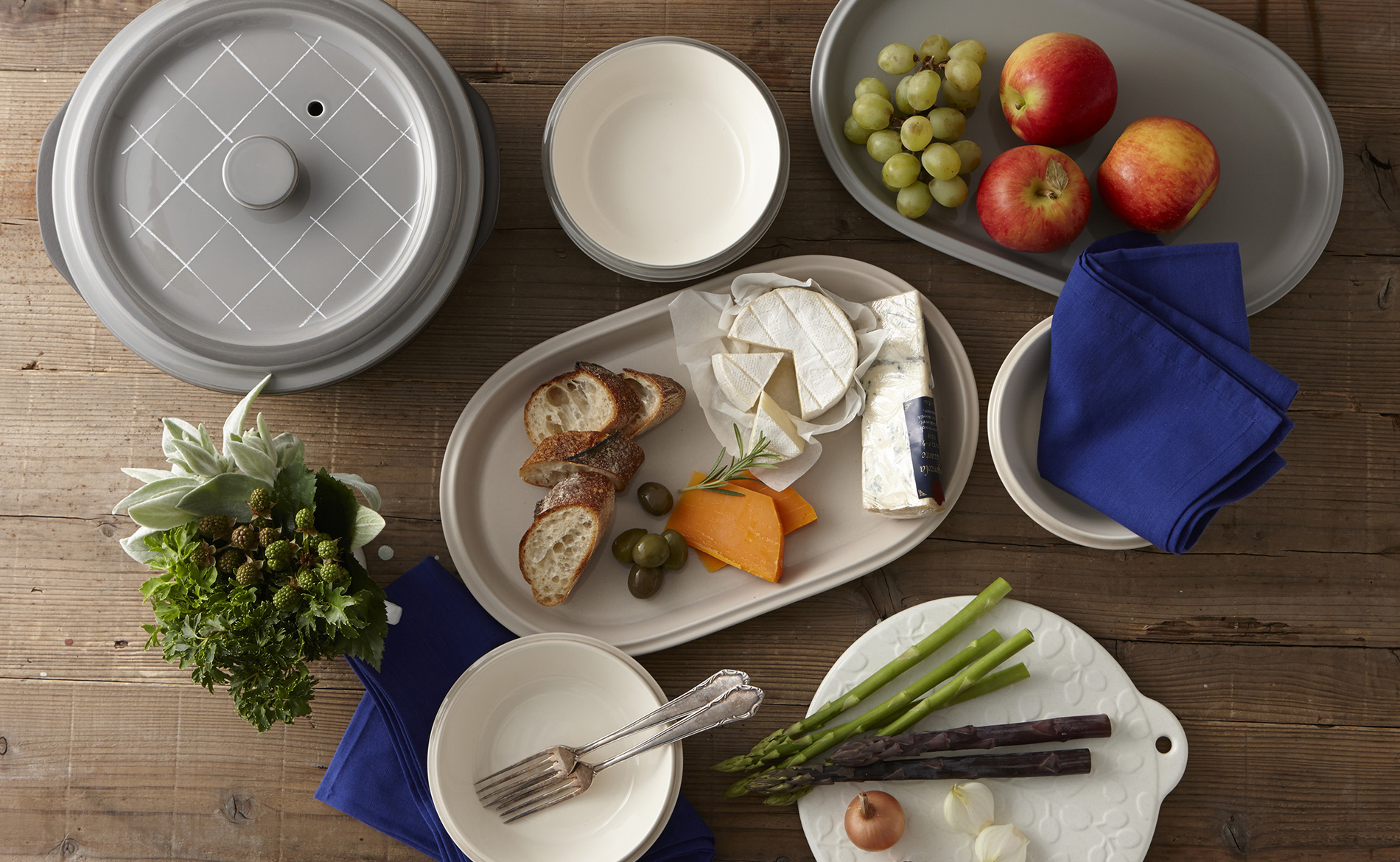 What are the company products?
MIYAWO company has produced and sold western tableware for a long time since 1931. To maximize the skill, we have started a new category, "technical ceramic" which acquired constant reputation.
From the daily items which is closely connected with daily life and is touched by hands to parts materials which support electronics appliances playing a background role・・・
We produce various kinds of products maximizing tradition×new technology.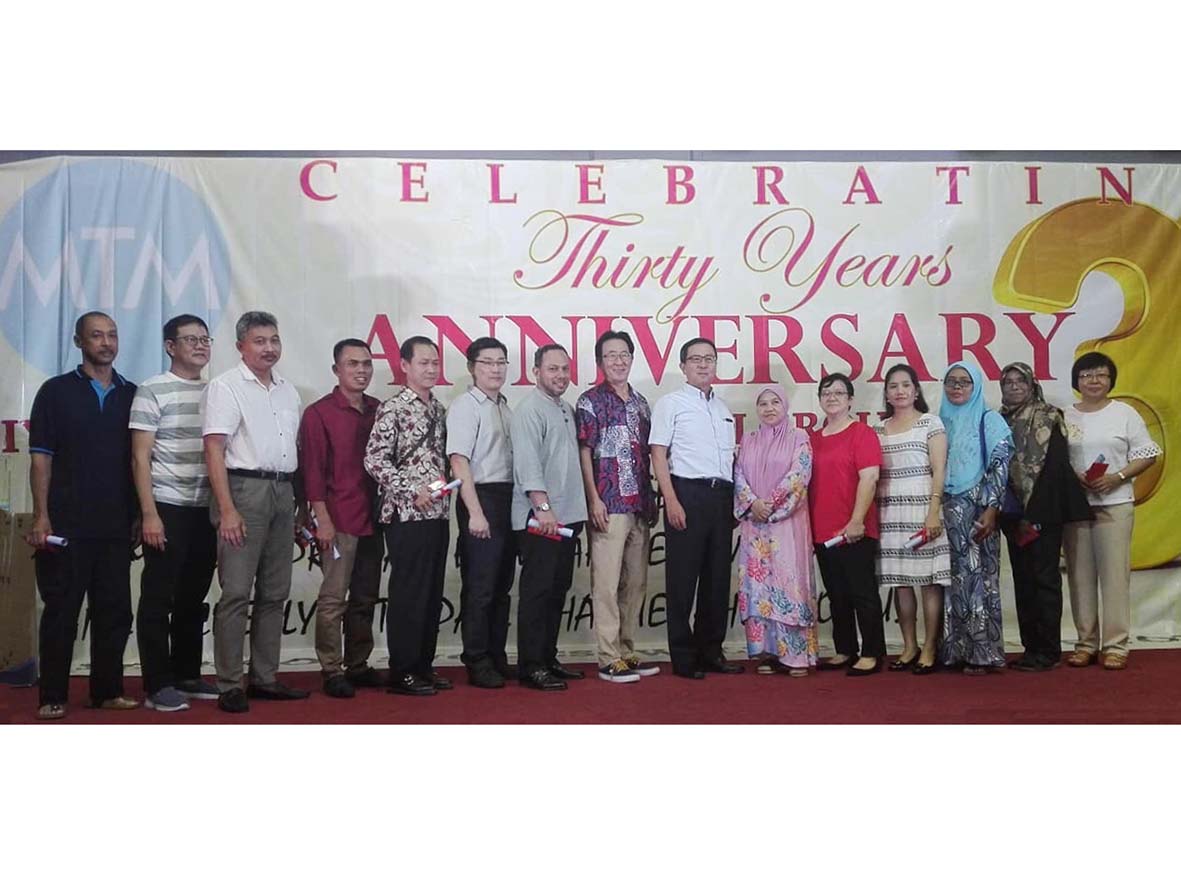 2018/10/28(日) 
グループ会社、「MIYAO-TOKI MALAYSIA」設立30周年記念式典がマレーシアにて開催されました。長年に渡る...