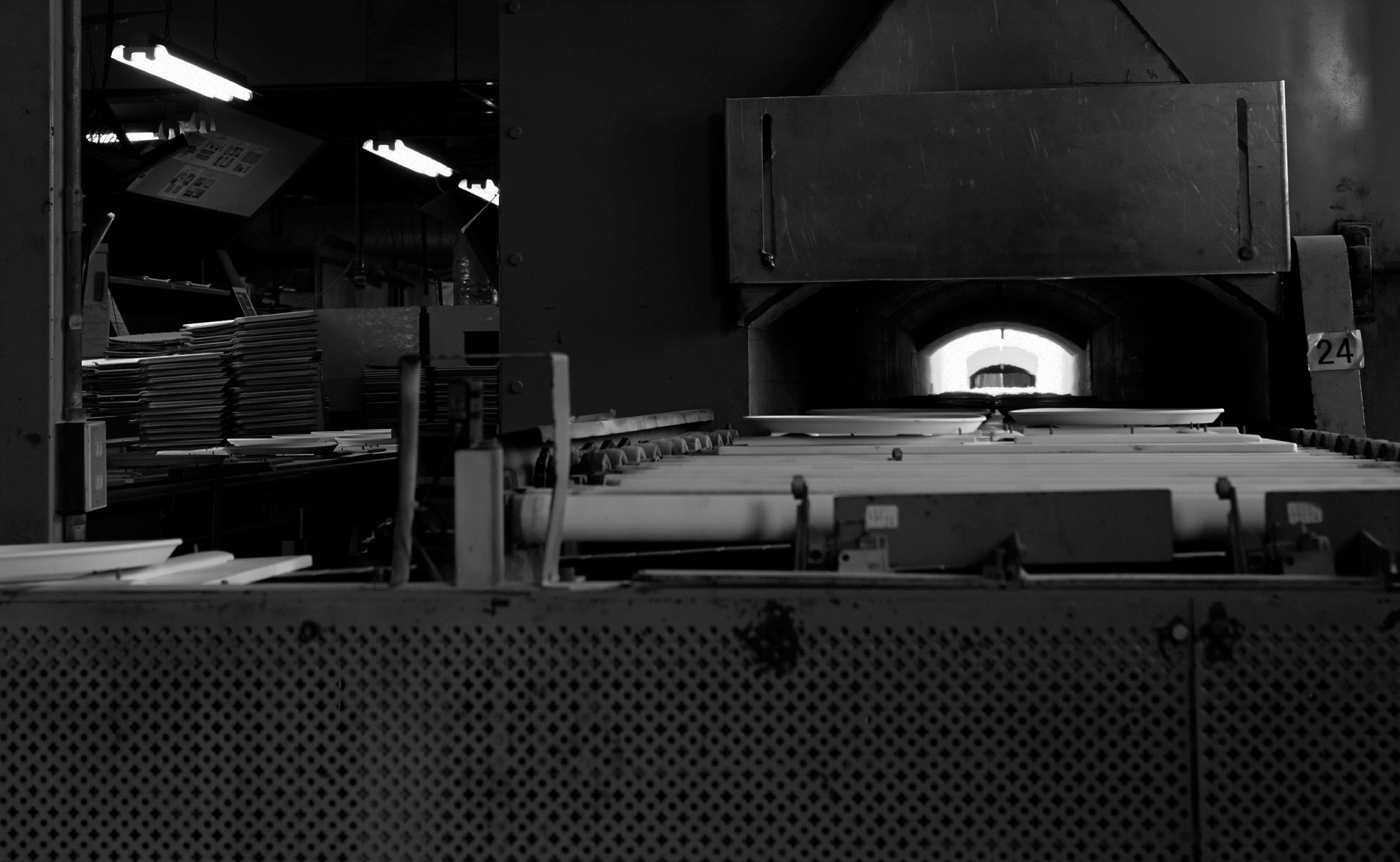 Social contribution by ceramic material
We would like to contribute to society by ceramic material in order to meet the diversified needs of the consumers.
Because we have been involved in producing tableware which is daily necessities as well as having cultural factor for more than 80 years, we are confident of our approach.
Always be conscious of the mixture of tradition and new technology, we propose new ceramic both from the soft and hard aspects.
We have developed unprecedented new category.
Since we are the manufacturer of consistent production, we reflect the accumulation of technology acquired by broad research to the products totally. We are providing all over the world with products which meet the advanced needs of consumers.
Providing the world with new ceramics produced utilizing tradition×new technology
Our products are used all over the world through various kinds of medium.
We are proud of linking with the world's customers and get close to their lives.