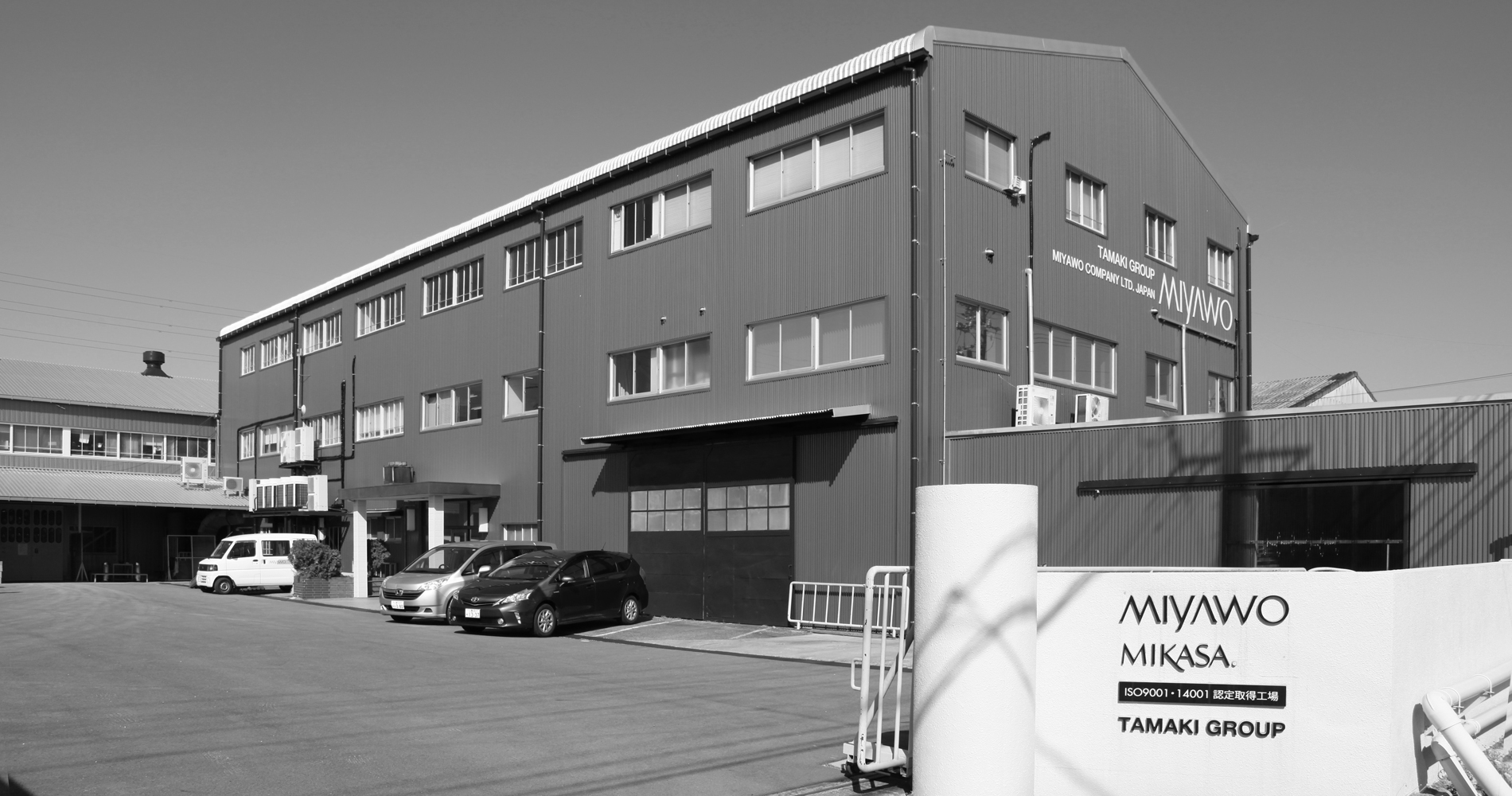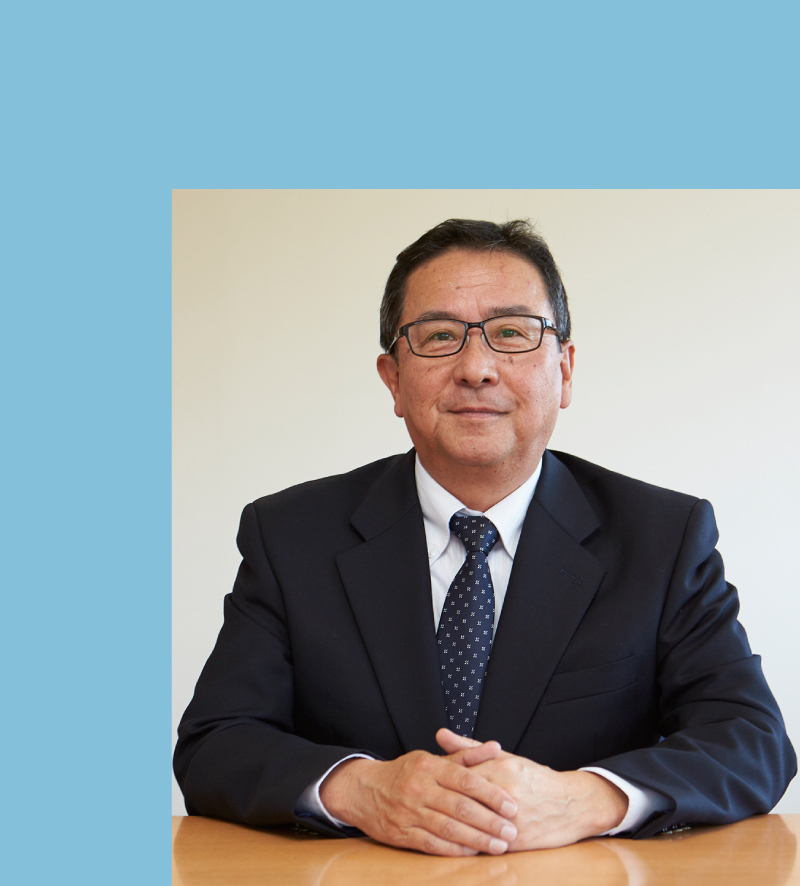 Greetings
Our company is developing and producing ceramic products like casual western tableware, IH・heat resistant cooking utensils and parts for home electric appliances etc. We dream to make your life more affluent through corporate activities. Therefore we are working hard every day to provide not only to the domestic market but also to the international market.
We are not afraid of changes and we are committed to challenge developing new products and new fields with our teamwork.
We continue to make effort to realize our commitment with our strong will, So we would like to ask you to give us further support and warm favor.


CORPORATE VISION
●MIYAWO Cooperate Vision
To nurture the tradition and disseminate the charm of ceramic products with creativity and challenge to the world!
CORPORATE MISSION
●MIYAWO Corporate Mission
1. We aim at business activity in consideration of conservation of natural environment.
2. We are committed to have a conscious as a cooperate citizen and contribute to the community and society.
3. We realize enhancement of customer satisfaction by QCD.
4. We carry out limitless improvement and creativity.
5. We respect personality and aim at development of the company with teamwork.

Company Name
MIYAWO COMPANY LTD.
Present Address
Head Office
3-2-5 Hazunaka, Yokkaichi City Mie Prefecture
Tel.059-331-9111
Fax.059-333-1152
Head Plant (ditto)
Established
October, 1931
Net Sales
2.0 billion JPY (2017)
Number of board members
Directors 4 Auditor 1
Business Activities
Manufacturing and sales of ceramic products for electric appliances
Designing & development, manufacturing and sales of western tableware
Main products
Circle-type ceramic tray for microwave oven
Square-type ceramic tray for microwave oven
Ceramic inner bowl for IH rice cooker
High heat resistant Thermatec IH earthen pot
Micro wave heating element applied ceramic product
Western tableware (ALUMICRON CHINA / IRON STONE)
Certification Authority: High Pressure Gas Safety Institute of Japan ISO evaluation Center
Accredited with ISO9001
We have acquired accreditation of International Standard Organization (ISO) both for Head office and Malaysia cooperative plant in order to win more trust of customers, having our belief for quality
redited with ISO14001
Acc Since we regard environmentally conscious products and provision of service as a management target in the future, head office has acquired Environment Management System (ISO14001) for the head office. Following this, we operate according to the standard also at Malaysia cooperative plant.
Client companies
TIGER CORPORATION
PANASONIC CORPORATION
HITACHI APPLIANCES, INC.
TOSHIBA HOME TECHNOLOGY CORPORATION
SHARP CORPORATION
MITSUBISHI ELECTRIC HOME APPLIANCE CO., LTD.
SAMSUNG ELECTRONICS CO.,LTD.
MIDEA(BITEKI)
GALANZ
LIFETIME BRANDS Inc. USA (MIKASA BRAND)
LENOX CORPORATION USA
ARC FRANCE
Bank of account
MUFG Bank, Ltd. Tajimi Branch
The Juroku Bank, Ltd. Tsumagioroshi Branch
The SANJUSAN Bank, Ltd. Tomida Ekimae Branch
Group company/TAMAKI GROUP
Group company/TAMAKI GROUP
975 Oroshi Toki City, Gifu Prefecture
Kyosin building 801, 4-24-5 Kotobashi Sumidaku, Tokyo
23 Itogaura Koga City, Fukuoka Prefecture
1-732-4 Shinminato Nishi Ishikari City, Hokkaido c/o
Logistic World Co., Ltd
SK China Creative Co., Ltd
908 Oroshicho Toki City, Gifu Prefecture
Shanghai S.K.China Creative Trading Co., Ltd.
200336 Room 3A03/05, 2299 West Yan an Road, Shanghai City
MIYAO-TOKI (MALAYSIA) SDN. BHD.
Lot67, Kulim Industrial Estate, 09000 Kulim, Kedah, MALAYSIA