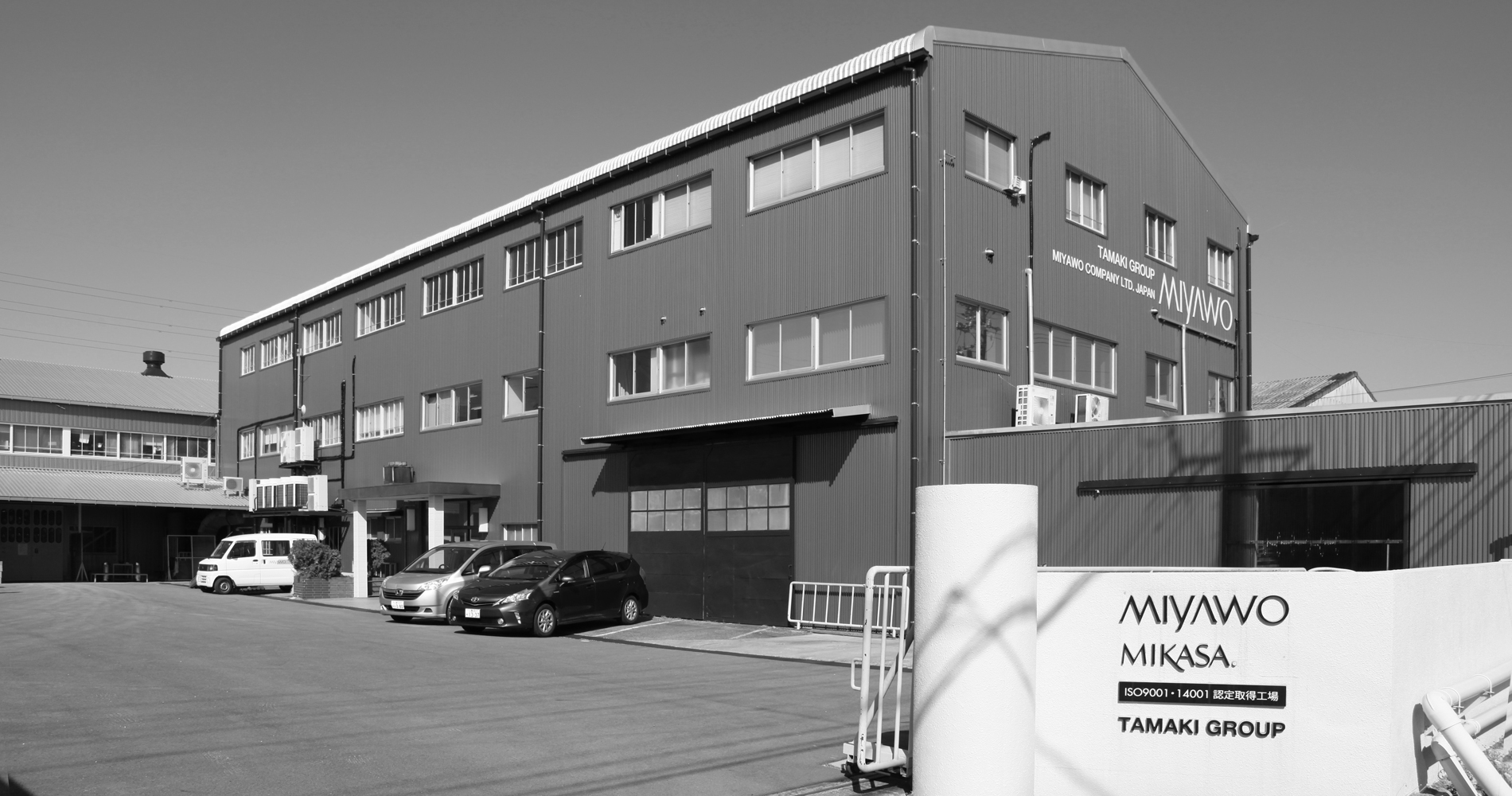 Our manufacturing system
From material to shipment・・・ Specialists who have knowledge and experience specialized in consistent production are working.
 Technical team which is in charge of broad capacity from research and development to streamline. Design team which incorporates customer's needs to the product, playing a role of bridge between idea and concretization Creation of unique brand to cope with various categories of OEM is created from these teams.
  In the manufacturing line, there is a combination of robot's automaton and experienced skill of hand operation so that close attention can be given to "manufacturing". Ceramic material sometimes make unexpected change in color and shape, which is called "discoloration". Hands, eyes and wisdom of human being are essential to manufacture excellent accuracy of dimensions and durable・heat resistant products. Workers feel responsibility to the product "which I made", therefore it leads to reliability and safety.
From blending of material to package all by ourselves.
 Our company is a consistent manufacturer which is very rare among the producers in the world.
 All the necessary things from clay to glaze and printing paint are blended and managed so that we can provide customers with reliable and safe products. Since we are involved in almost all the manufacturing process, it is possible to devlop from the various viewpoint, find out the problem in the early stage and reflect opinions of customers. Thanks to this system, we can make improvement and manufacture products day by day.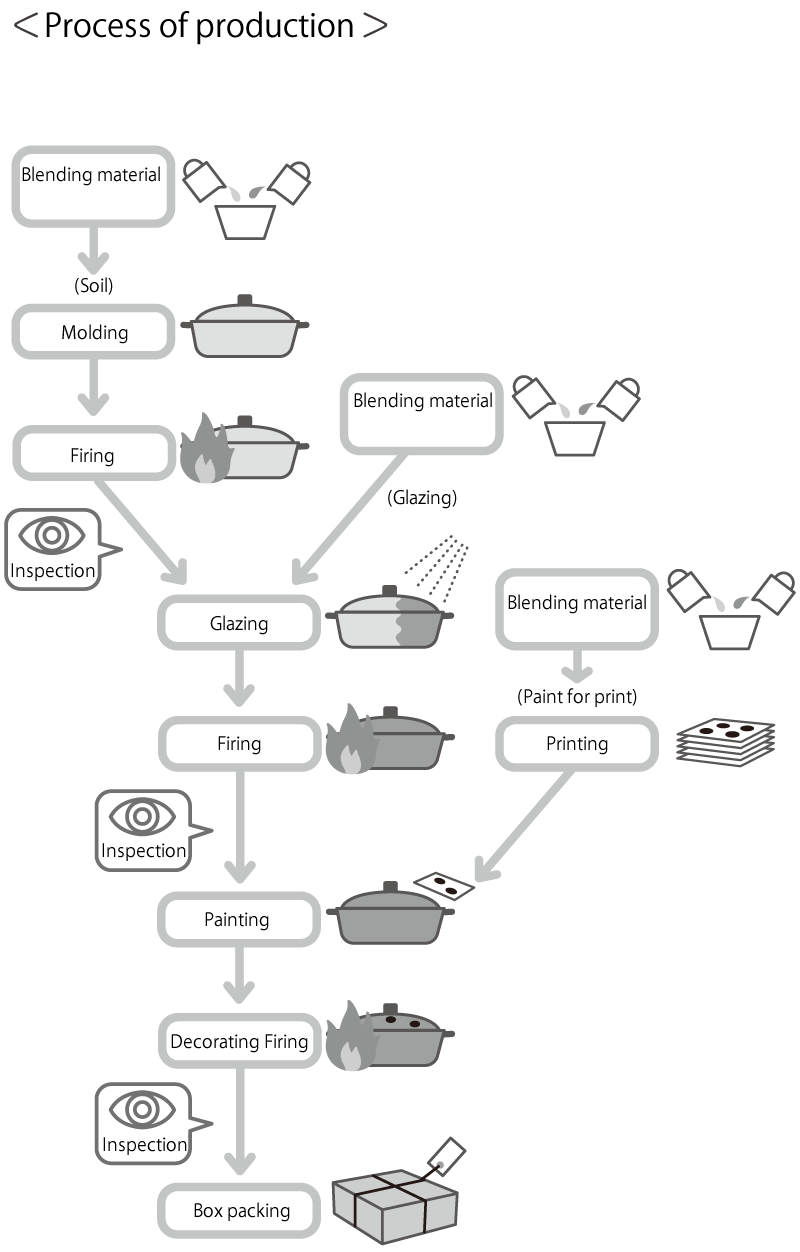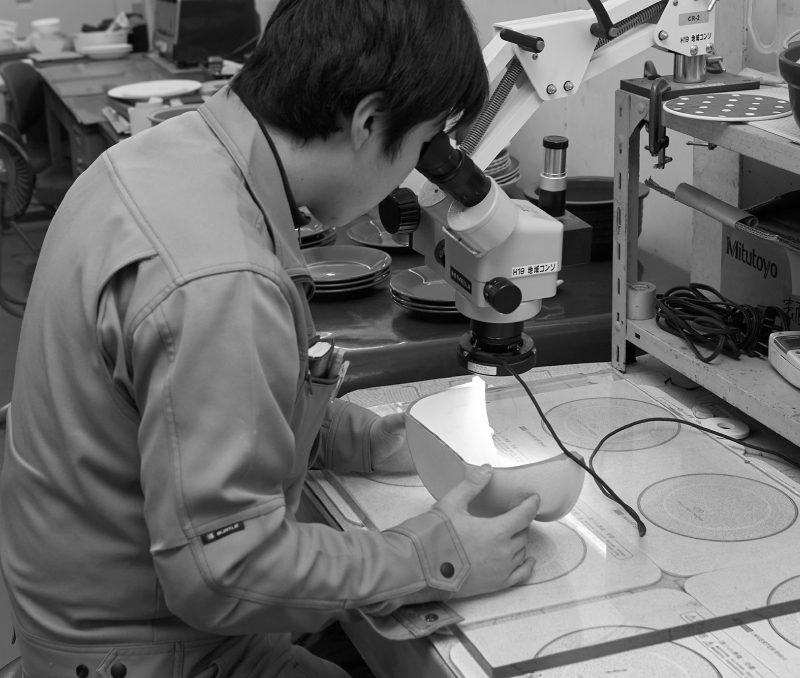 Technical Division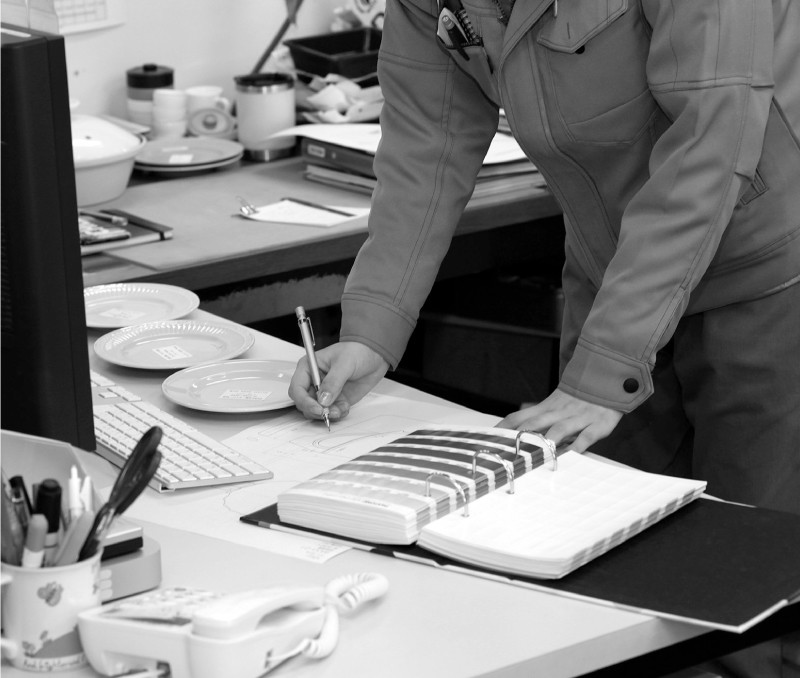 Product Development Division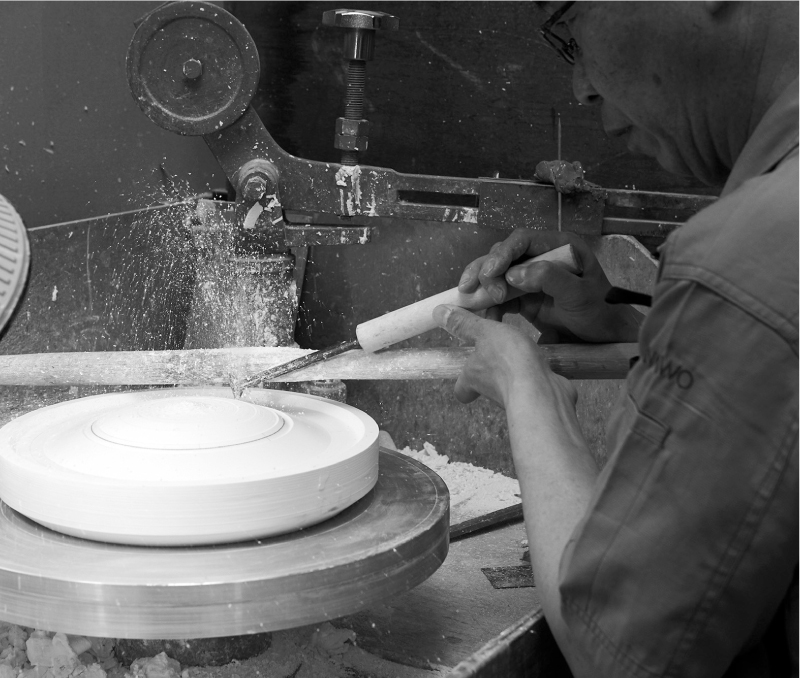 Mold forming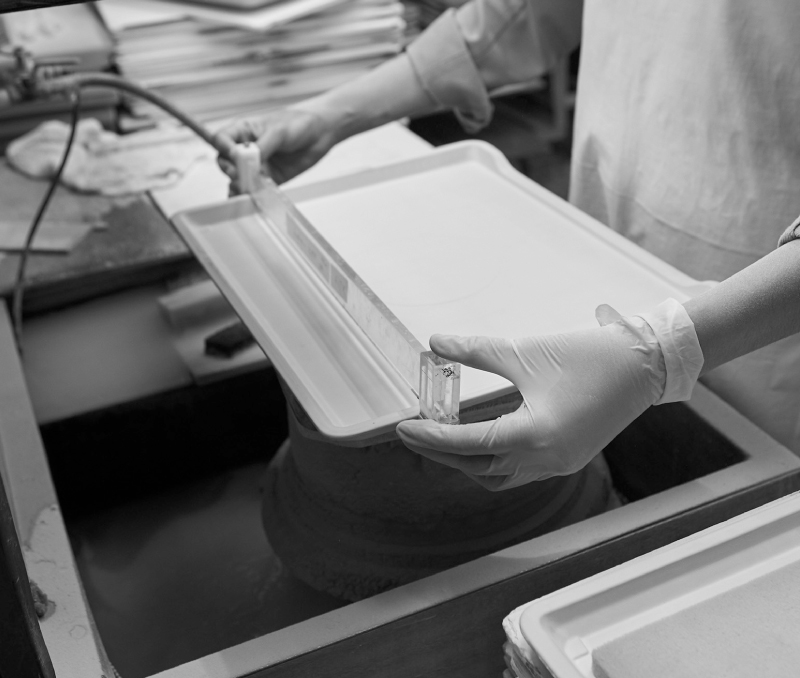 Finishing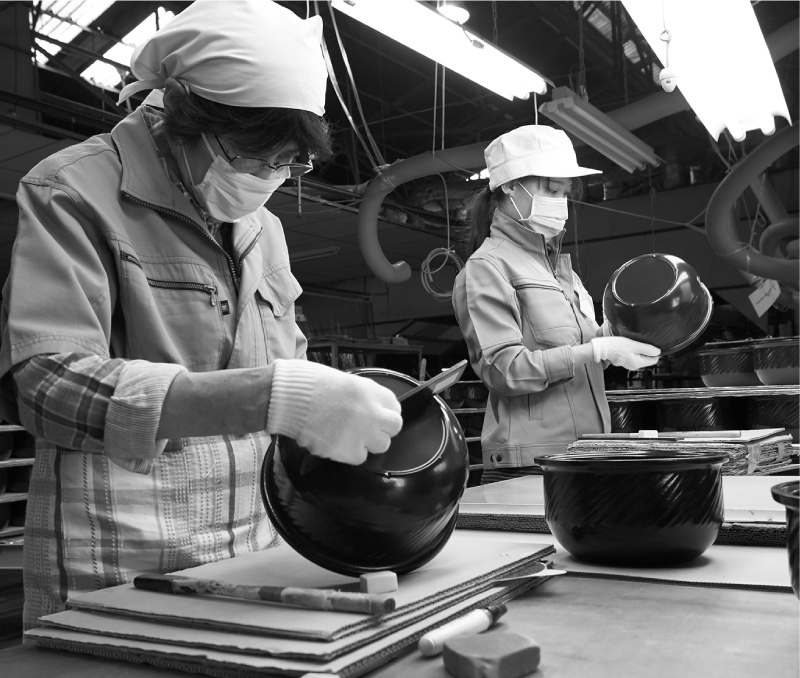 Inspection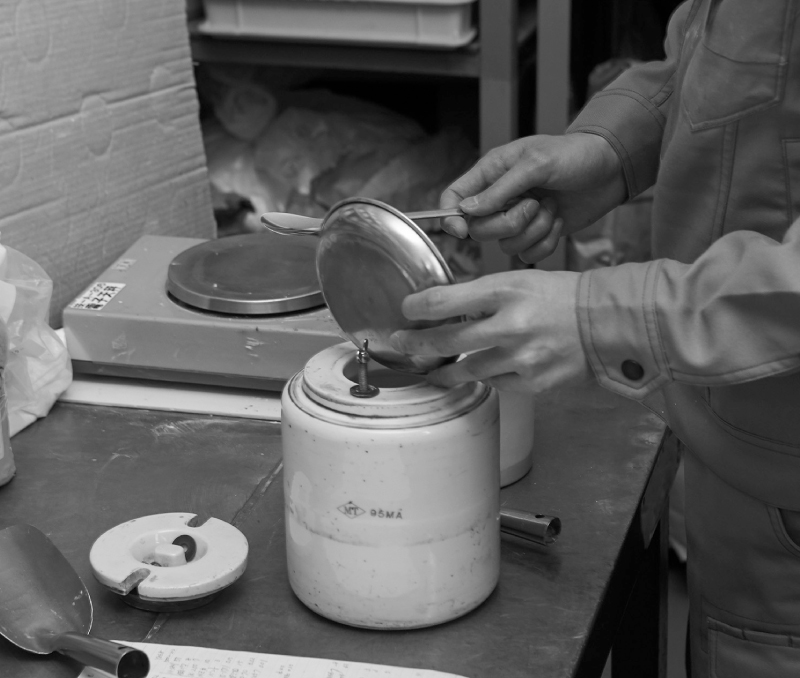 Mixing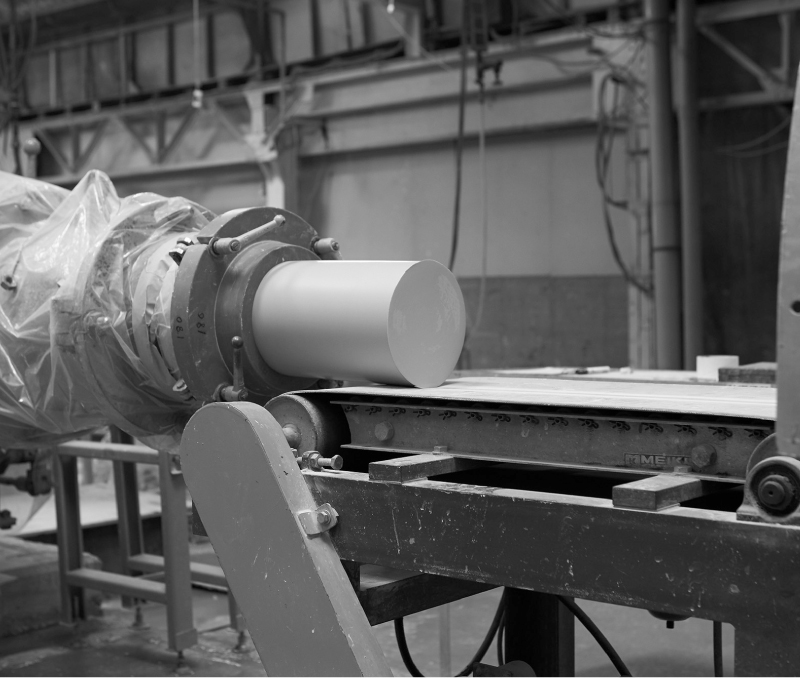 Auger machine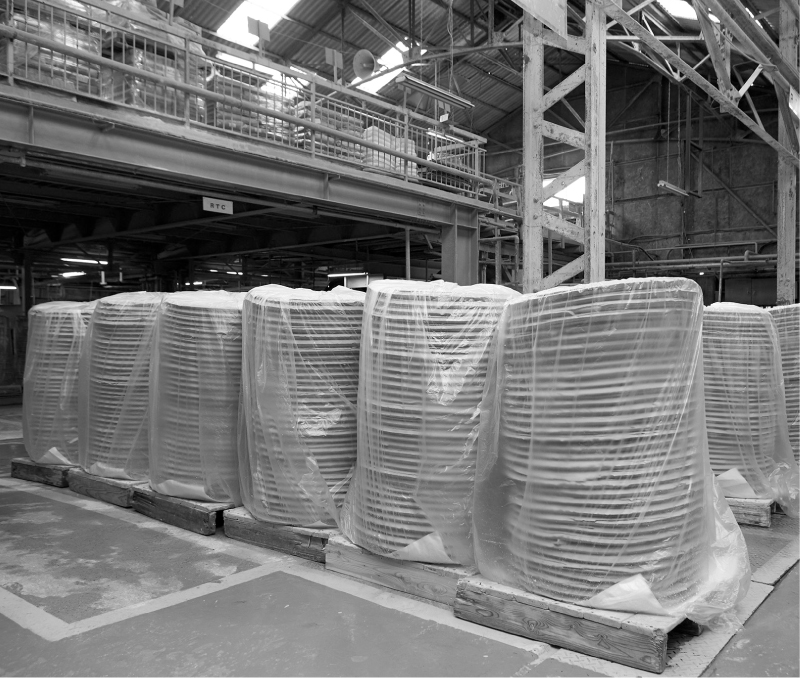 Press cake depot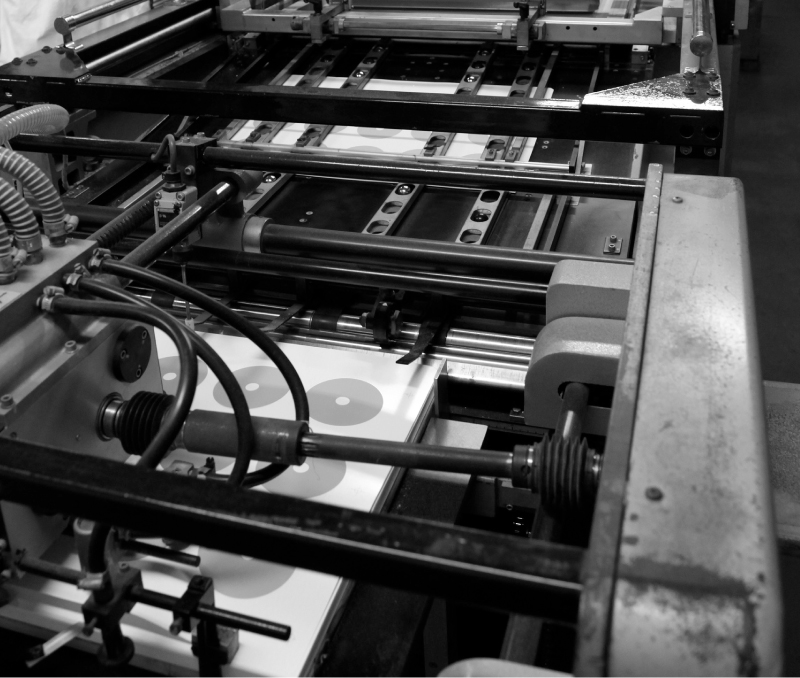 Printing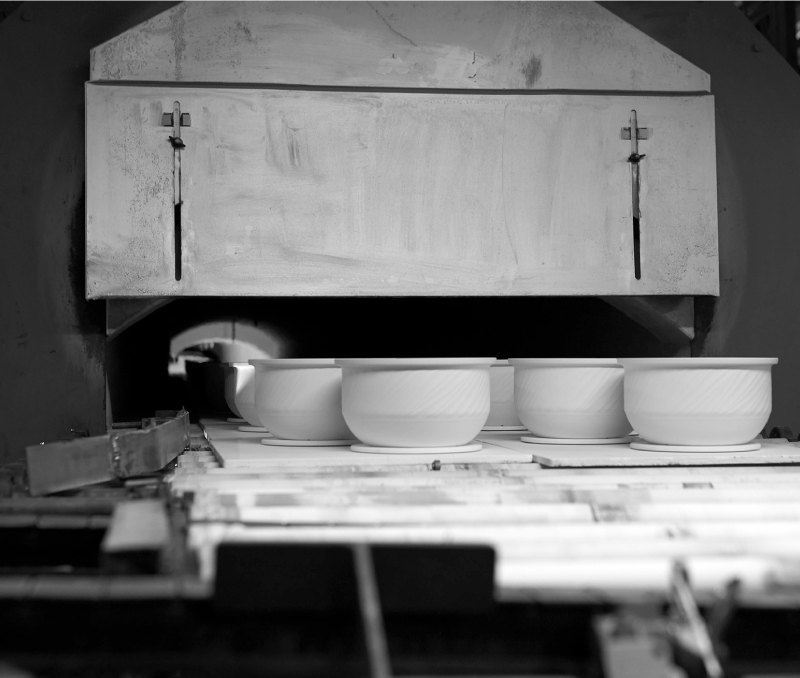 Sintering base clay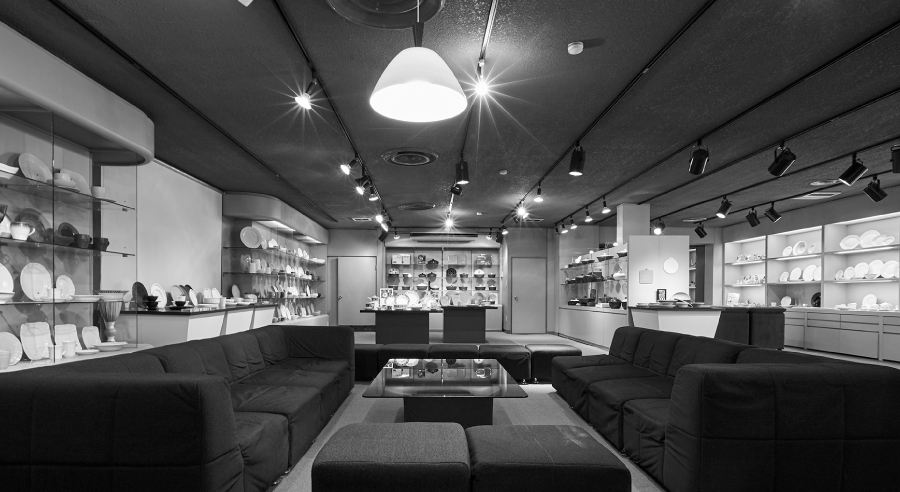 Showroom of Head Office